About Us
Poo Free Parks® company founder, Bill Airy, is a Denver resident, lover of the outdoors and common-sense environmentalist. Mr. Airy is the parent of two little Jack Russell Terriers, Shaka and Nundi, and a frequent visitor to parks and waterways.
His motivation and goals for starting Poo Free Parks® include:
To help keep parks beautiful in an eco-friendly manner
To increase the responsibility of dog owners to clean up after their pets in public areas
To reduce the demand for harmful plastic bags
To reduce soil and wastewater pollutants, like dog waste
To provide a public service at minimal cost to the public
To promote good corporate citizenship
To give companies the opportunity to show their customers that they support "Going Green"
To replace existing unsightly and deteriorating dispensers that erode property values with uniformed and attractive dispensers made from recyclable materials (95% aluminum).
To help relieve the financial & labor burdens of the overworked Parks and Recreation Departments, so they can focus their time on more important issues and improvements.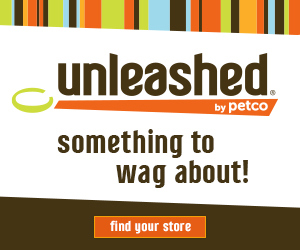 We Love Our Sponsors
Sponsoring organizations win because they get to sponsor an important community service and receive recognition for doing so – at a very reasonable cost.

Did You Know?
Plastic Pollution is an Undeniable Environmental Problem
Plastic pollution causes more than 1 million seabirds, 100,000 marine mammals, and uncounted numbers of fish to die in the North Pacific alone, every year.