General Contract Terms and Conditions
For a copy of the terms and conditions, click here.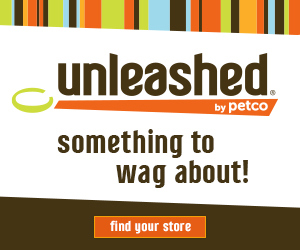 We Love Our Sponsors
Sponsoring organizations win because they get to sponsor an important community service and receive recognition for doing so – at a very reasonable cost.

Did You Know?
Pet Waste is a Serious Health Hazard
The American Pet association estimates that this country's seventy-one million pet dogs produce over 4.4 billion pounds of waste per year. That's enough to cover 900 football fields with 12 inches of dog waste!